HIGH VISIBILITY FOR POLEDIFFUSION CHRISTMAS AND JANUARY: MORE THAN 8.500.000 OF CONTACTS!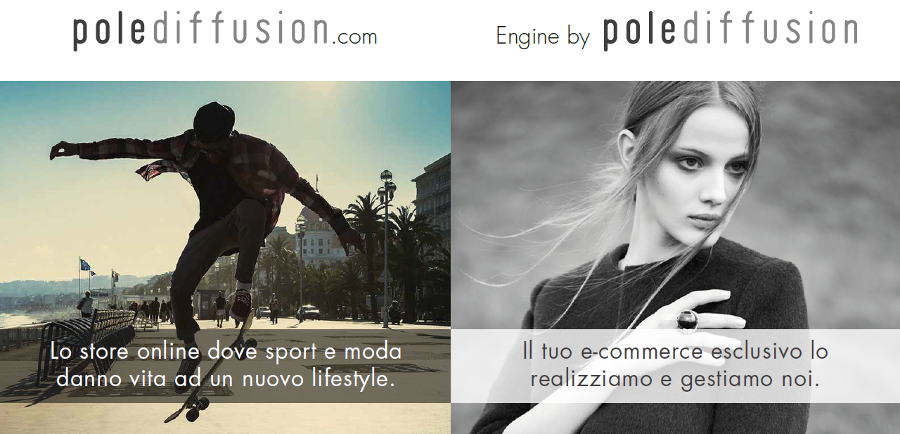 We will be present in Florence, with sixteen megaposters, during Christmas holiday and the important events in January as Pitti Uomo, Pitti Bimbo and Pitti Filati.
From 12/23/2013 to 01/26/2014 sixteen megaposters distributed in all areas of the city and its surroundings, promote and advertise our brand and services.
Over 8,500,000 contacts, a number expected to rise, because Florence will attract a large number of tourists and in January will host Pitti's exhibitions.
A special showcase that gives great visibility and awareness for our multibrand e-commerce store polediffusion.com and our service provider Engine by polediffusion.com dedicated to monobrand online stores.